THE INTRODUCTION
Hello, gentlemen. My name is Kevin Wohlman and I'm the founder over here at Southern Scholar. Just years ago, I was a 23 year old recent college grad sitting in a cubical at a large financial firm, constantly pulling my socks up as they drooped down my legs. While at this cubical I couldn't help but notice that many of my colleagues had turned to their socks to add some personal style to the monotonous business casual dress code. 
I too was a huge fan of patterned dress socks, but couldn't find a brand that produced unique yet office-appropriate styles that fit comfortably, stood the test of time, and stayed up on my legs. So, I took it upon myself to solve the inadequacies of the socks currently on the market. One year later, after extensive research and product development, I quit my job to pursue my passion full-time, and Southern Scholar was officially born.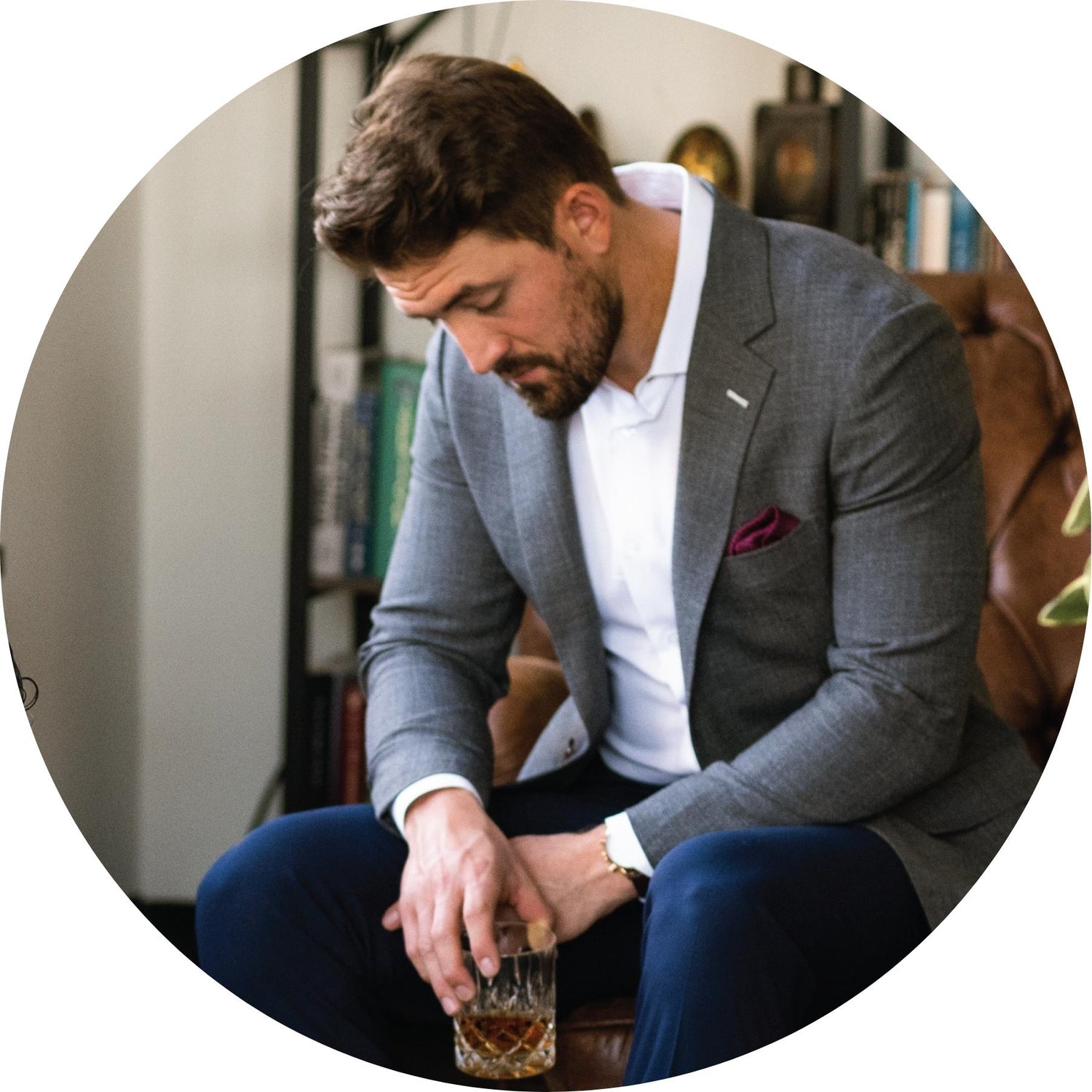 OUR PASSION
Our goal is to provide men with a better dress sock option, along with styling tips to get them excited about getting dressed in the morning. Over the past 8 years we have certainly been successful in that regard. However, like all good startups, we continue to improve ourselves every day.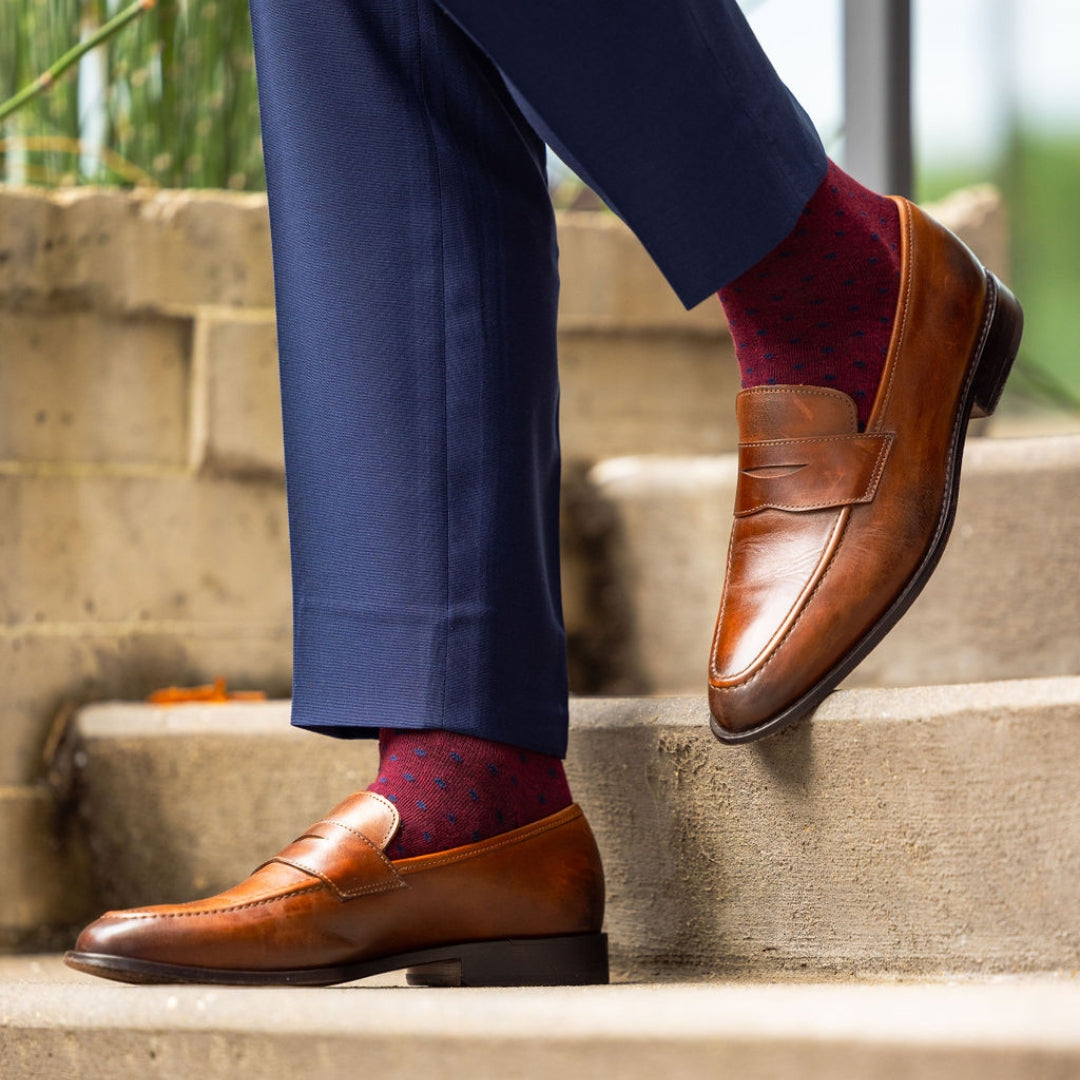 OUR FOCUS
Our primary focus is - and always will be - the quality of our product. I've spent the majority of my twenties, and now into my thirties, relentlessly researching, testing, and re-engineering our socks to make them better for you. We've tested dozens of material blends, fits, and cuts and listened to the feedback from our customers to develop our own version of the modern dress sock – and the result is truly amazing. I'm proud to introduce you to The Southern Scholar Difference.
OUR PROMISE
We stand by our product with a 100% Satisfaction Money Back Guarantee. 
If you are ever dissatisfied with the quality, fit, comfort, color, pattern, style, stitching, feel, look, durability, lifetime or any other aspect of our socks, we will refund or replace them – no question asked.